Let me take you to understand Princess Rara's jewelry making process!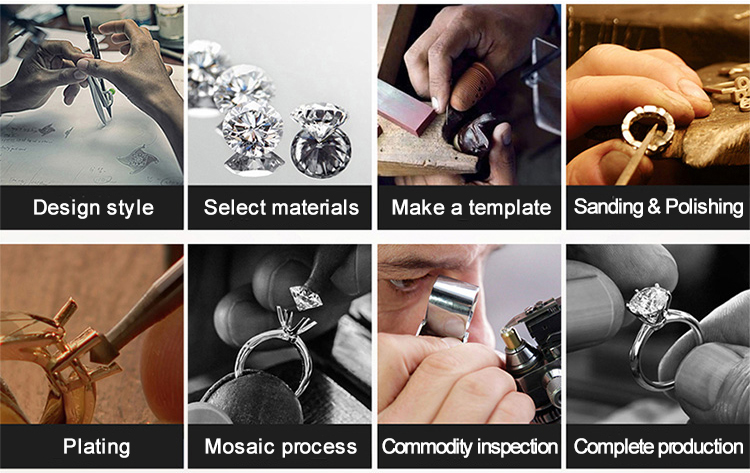 In 1998, Princess Sara established the first physical store in Germany. Named after Mr. Peter's daughter Sara. Mr. Peter used to be a diamond collector. He witnessed the process of diamond mining during a trip to Africa. Often people paid their lives to mine diamonds, which made Mr. Peter feel sad. After returning to China, he began to invest in artificial diamonds, hoping that people can have diamonds that are not returned through blood, but a clean and pure gem!
Residents in the small town are also very helpful, and they succeeded in the research. Peter made a princess diamond by himself and gave it to her daughter Sara when she got married.
Princess Sara was founded in 1998, and I am very grateful to Mr. Peter for his dedication. Princess Sara's brand is committed to creating authentic jewelry, every stone is strictly selected to ensure that every customer can get a shiny stone! We ensure that all Moissanite and CVD Diamonds pass the diamond tester 100%. And the price is real, there is no middleman to charge the difference. I hope that every customer can easily own their favorite jewelry.